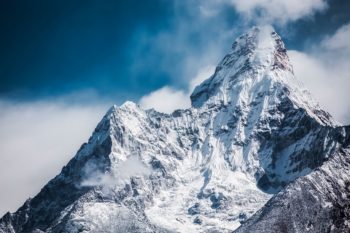 Reflection helps us appreciate how far we've come. Reflection also helps us learn from our mistakes. In this post, I'd like everybody to reflect on several key items: Career, Finances, Health, Family, and Happiness. See if you can tie the five together and weave a story about who you are today.
The one thing I know for sure is that 2017 feels a lot like it did 10 years ago. But this time, every asset class is expensive. I've got folks asking me about investing in cryptocurrencies when they haven't even invested in stocks. Other folks are asking whether they should use their HELOC to buy another property with an 80% loan-to-value ratio. Traffic is insane. Restaurants are always booked way in advance. Everybody has maximum investing FOMO right now!
It's an exhilarating time, but it's also a perilous time for those who don't have perspective.