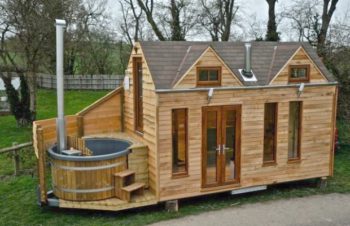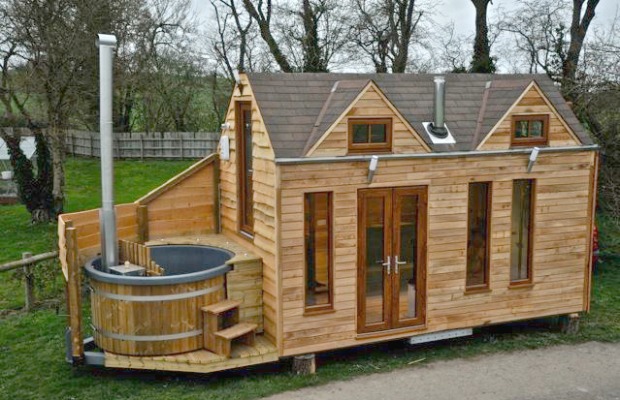 If you read about the 1031 exchange, you'll immediately think it's the greatest thing on earth for real estate investors. What's not to like about paying zero capital gains tax after the sale of a property? The government already taxes real estate investors through an annual property tax and a transfer tax upon sale. Having to pay capital gains tax on the way out can be very painful, especially since prices have surged to all-time  highs in many areas of the country.
But I don't mind paying taxes. After all, taxes help keep our country running. I just mind paying an amount much greater than 30% on gains or income earned. In other words, after you start making over $300,000 as a single person or $500,000 as a couple, based on our current tax rules, it doesn't make sense to kill yourself at work to make much more.
Making more than $300,000/$500,000 won't increase happiness because you can buy pretty much anything you want at this level. And since you're no longer gaining more happiness, you'll start losing happiness once the government starts siphoning a larger percentage each minute you spend away from your family chasing the all mighty dollar. Trust me, there are plenty of miserable couples making $500,000 a year.
For those on the fence about conducting a 1031 exchange, here are some reasons for not proceeding.

What Is A 1031 Exchange
A 1031 Exchange allows an investor to "defer" paying capital gains taxes on an investment property when it is sold, as long as another "like-kind property" is purchased with the profit gained by the sale of the first property.
To do a 1031 exchange effectively, you must exchange one property for another property of similar value. Further, the purchase price and the new loan amount has to be the same or higher on the replacement property.
In my case, I had to find a single family or multi-unit property worth at least $2,740,000. I could find a property worth less than $2,740,000, but then I'd have to pay the capital gains tax on the difference in sale price and purchase price of the new property known as "boot."
The property owner has 45 calendar days, post-closing of the first property, to identify up to three potential properties of like-kind. After the properties are identified, the investor has 180 days to make the purchase and initiate the exchange OR by the due date of the income tax return with extension, whichever is earlier.
Finally, you've got to pay a Qualified Intermediary anywhere from $1,000 – $3,000 to hold your proceeds (you never get to see or touch the proceeds from your home sale) to conduct the exchange. If you are unable to identify and buy a new property, you lose that money and all that time.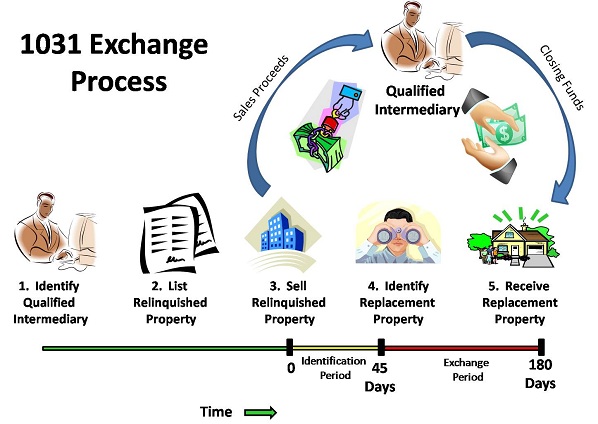 Main Reasons Not To Do A 1031 Exchange
* You don't mind paying taxes
* You haven't found the right property
* You want to reduce exposure to real estate
* You want to simplify your life